オン・セミコンダクター、ミラノにデザイン&工業化センターを開設
2018年3月20日(米国2018年3月16日発表): 高効率エネルギーへのイノベーションを推進するオン・セミコンダクター(本社 米国アリゾナ州フェニックス、Nasdaq: ON )は、イタリアのミラノに新しいデザインセンターを開設すると発表しました。このデザイン&工業化センターは、ビッグデータ、ウェブサービス、ハイパー・クラウドコンピューティング、およびサーバー分野の顧客向けのパワーマネジメント製品の開発に重点的に取り組みます。このデザインセンターは、よりクリーンで効率的な世界に向けたオン・セミコンダクターの取り組みを示す代表的な存在として、データセンター環境における省エネのための半導体集積回路を開発します。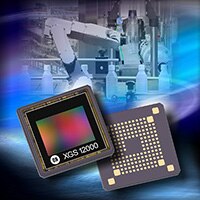 オン・セミコンダクターのX-Class CMOSイメージセンサ・プラットフォームにより産業用カメラ設計の新機能を実現
2018年3月13日(米国2018年3月12日発表): 高効率エネルギーへのイノベーションを推進するオン・セミコンダクター(本社 米国アリゾナ州フェニックス、Nasdaq: ON )の日本法人オン・セミコンダクター株式会社(本社 東京都品川区)は、1つのカメラ設計で、複数の製品の解像度だけでなく異なるピクセル機能をサポートできる、X-Classイメージセンサ・プラットフォームを発表しました。新しいプラットフォームにおける最初のデバイスは、12メガピクセル(MP)XGS 12000と4k/UHD 解像度 XGS 8000イメージセンサで、マシンビジョン、高度道路交通システム(ITS)、放送イメージングなどのアプリケーションにおいて、高性能のイメージング能力を実現します。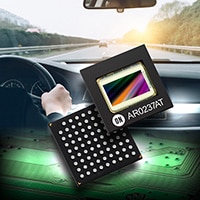 オン・セミコンダクター、 メーカ工場装備の車載DVRカメラ用に最適化したAEC-Q100認定済イメージセンサを発表
2018年3月13日(米国2018年3月12日発表): 高効率エネルギーへのイノベーションを推進し、車載イメージングの市場リーダーであるオン・セミコンダクター(本社 米国アリゾナ州フェニックス、Nasdaq: ON )の日本法人オン・セミコンダクター株式会社(本社 東京都品川区)は、急成長するメーカ工場装備の車載カメラ、またはメーカ/ディーラ・オプション(ビフォアマーケット)の車載DVR市場で採用実績が高い2.1 MP CMOSイメージセンサ(AR0237)のAEC-Q100完全認定済バージョンの提供を開始しました。

... もっと表示する
オン・セミコンダクターのプレスリリースのemail での受信をご希望される報道関係の方は、以下のフォームにご記入のうえお申し込みください。

... もっと表示する

イベント
今後の展示会
オンラインセミナー & ウェブキャスト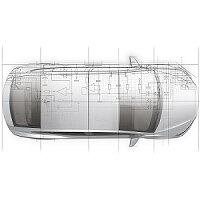 Modular Automotive Reference System (MARS) in Action
著者: ON Semiconductor – 2018-03-21
The number of imaging cameras is steadily increasing as the automotive industry works rapidly toward fully autonomous vehicles. Our Modular Automotive Reference System is designed to help automotive manufacturers take their vehicles to the next level of autonomy. We recently took our Modular Automotive Reference System from the lab setting and into the real world with this video showcasing the imaging capabilities of MARS on the road.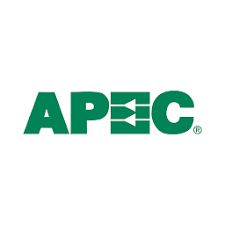 Does Power Efficiency Improve with Consolidation in the Semiconductor Industry?
著者: ON Semiconductor – 2018-03-21
Recently, the semiconductor industry has been rapidly consolidating for financial, operational, pricing and market-share reasons. Having fewer and larger businesses may actually accelerate the broad acceptance and commercialization of innovative technologies like wide bandgap power devices. Although many concepts for smaller and more efficient power management have been demonstrated by research and startup companies, the realization of full-scale adoption, ranging from household adaptors to automobiles and to data center management, requires significant resources to meet demands for global supply and quality. Large enterprises have the manufacturing and supply chain infrastructure, as well as the depth in R&D knowledge.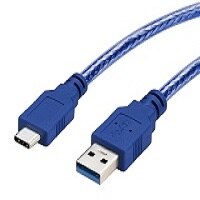 ... もっと表示する