Formula 1 / Formula E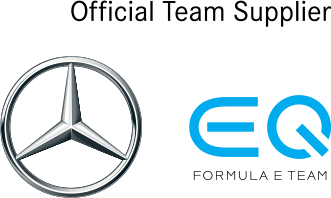 Participating in Formula 1 / Formula E is an opportunity for ON Semiconductor to build upon its automotive technology portfolio, already being utilized in the ignition system and injection drivers of a Formula 1 race car as well as the energy recovery (ERC) pack which provides a boost of stored energy to the five-time, reigning F1 champion Mercedes-AMG Petronas Motorsports.
ON Semiconductor power products and solutions include insulated gate bipolar transistors (IGBTs), high voltage gate drivers, high voltage rectifiers, super junction MOSFETs, high voltage DC-DC, as well as wide band gap (WBG) developments in Silicon Carbide and Gallium Nitride. These are all highly relevant to applications in next generation electric vehicles, as well as technologies developed for, and refined and proven in racing applications.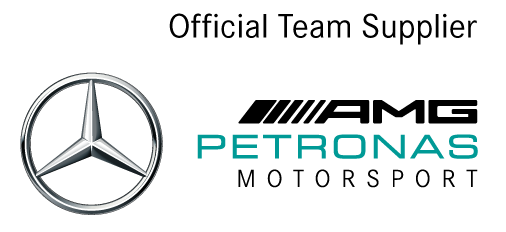 Read the Press Release - ON Semiconductor Announces Collaboration with Mercedes EQ Formula E Racing to Drive Development of Future Electric Powertrain Innovations
Find more solutions for Vehicle Electrification.
Mercedes-AMG High Performance Powertrains uses ON Semiconductor "EcoSPARK® II, Ignition IGBTs" for Power Unit performance.