Zigbee is a popular low power, low data rate mesh networking protocol for home and building automation, industrial control, security, smart metering, etc. Zigbee is built on top of the IEEE 802.15.4 standard that defines the PHY and MAC layers.
Sigfox, a Low Power Wide Area (LPWA) protocol, enables the simplest and lowest cost connectivity option for IoT devices. Sigfox devices do not require any pairing operations and are ready to use right out of the box.
With its inherent power efficiency and availability in smartphones, Bluetooth
®
low energy technology is the premiere short-range wireless protocol for IoT.
Proprietary RF allows system designers to customize the protocol to support their application needs. The designers can minimize on-air time to lower the power consumption to the bare minimum.
With over 30 billion devices units shipped to date, WiFi has established itself as the pre-eminent wireless LAN connectivity technology.
Wired connectivity solutions are inherently secure and reliable. They are popular in building automation, smart meters, smart energy control, smart lighting, industrial, security, and other Internet-of-Things (IoT) applications.
Bluetooth® Low Energy
スマートフォンにおいて、特有のパワー効率と可用性を備えたBluetooth® Low Energy技術は、IoT向けの短距離ワイヤレス通信プロトコルとしては始まったばかりです。これはワイヤレス送信の短いバーストだけで、長期間にわたる、またはコンスタントな動作を必要とするアプリケーションに理想的です。
デバイス間で、シンプルで信頼性の高い相互運用性に向けた標準化されたプロトコルを提供
高速なワイヤレス送信: 1Mbps、またはBluetooth 5仕様による2Mbps
バッテリ寿命への影響を最小化する、最適化された消費電力
スマートフォンですでに実績のあるBluetooth Low Energyホストにより実装が容易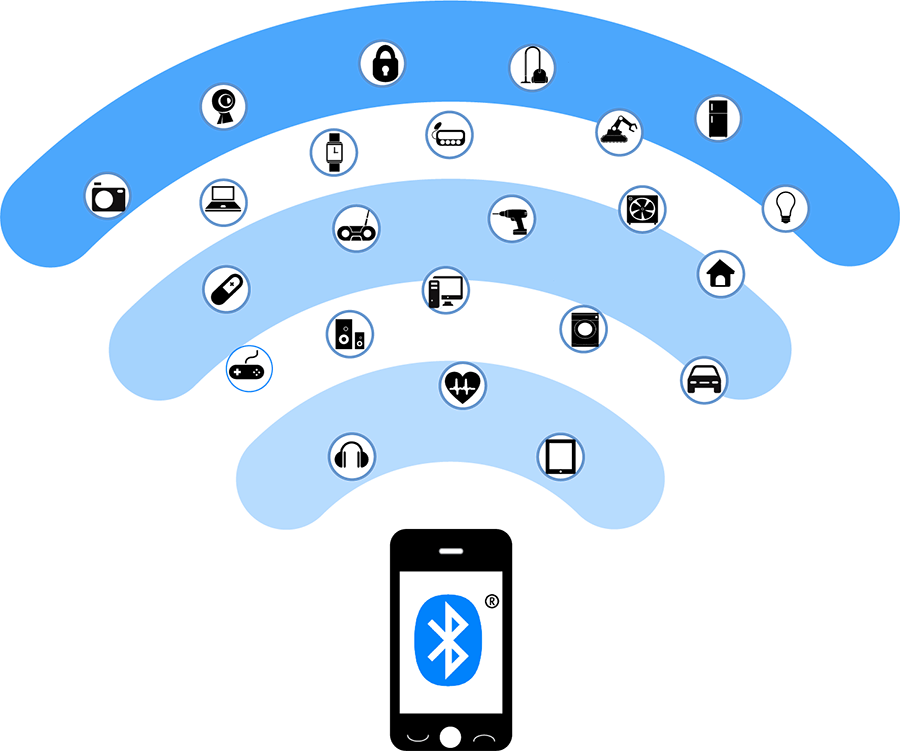 Unboxing the RSL10 Sensor Development Kit with Future Electronics
RSL10
Bluetooth 5の機能とクラス最高の消費電力を備えたRSL10無線SoC により、ワイヤレスアプリケーションで業界最小電力のBluetooth Low Energy技術を利用できます。
RSL10简介
Deep Sleep Mode (62.5 nW) および Receive ModeのRx (7 mW) における業界最小の消費電力

業界で最高クラスの EEMBC® ULPMark™ スコア (1090 ULPMark CP @ 3 V; 1260 @ 2.1 V)

Bluetooth Low Energy技術と2.4 GHzの独自またはカスタムプロトコルをサポート
RSL10の詳細はこちらをご参照ください。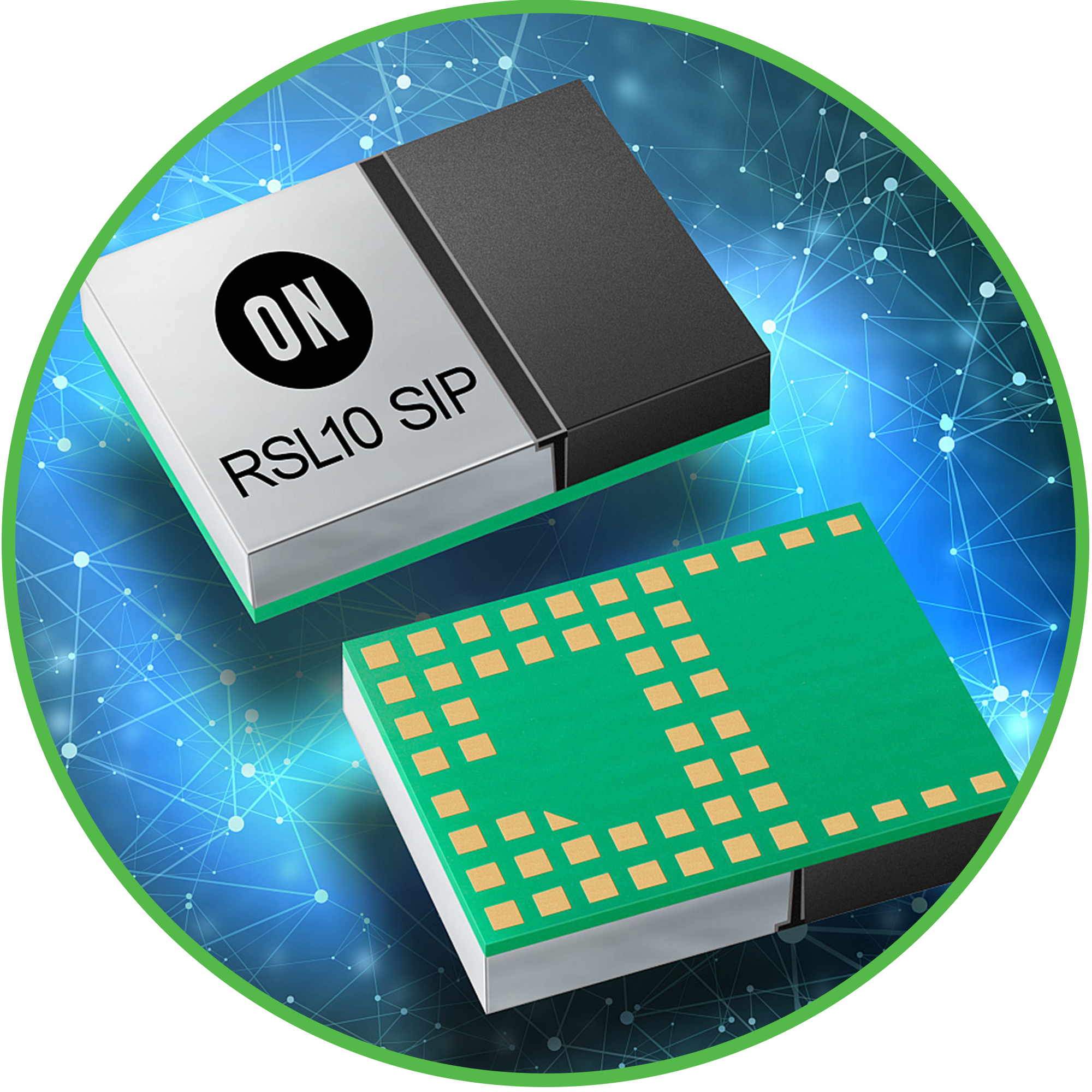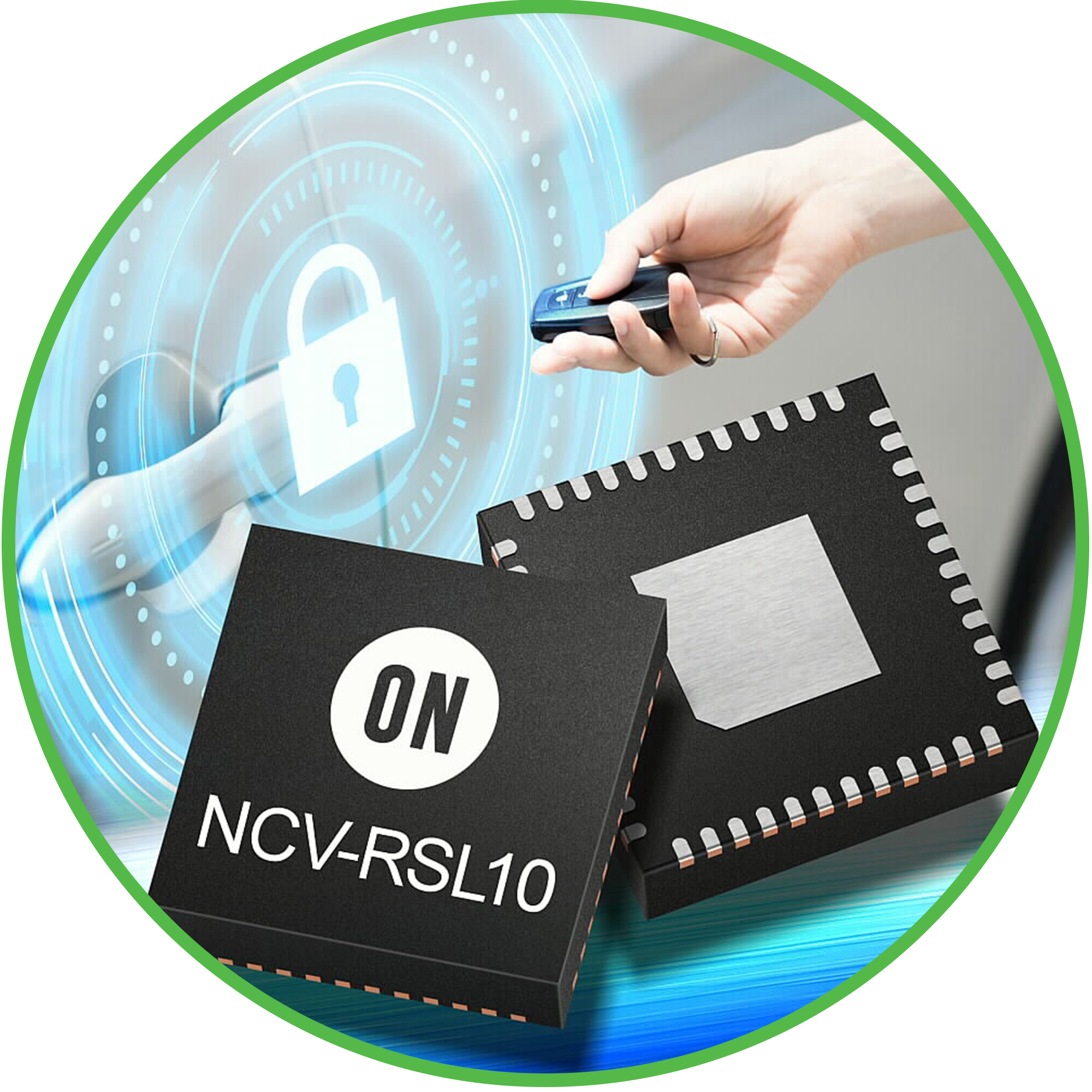 Bluetooth® Low Energy Development Tools
RSL10 Software Development Kit
The RSL10 Software Development Kit (SDK) includes an Eclipse-based Integrated Development Environment (IDE), a wide range of Bluetooth protocols and sample code for easy development of many applications. Learn more about the RSL10 SDK .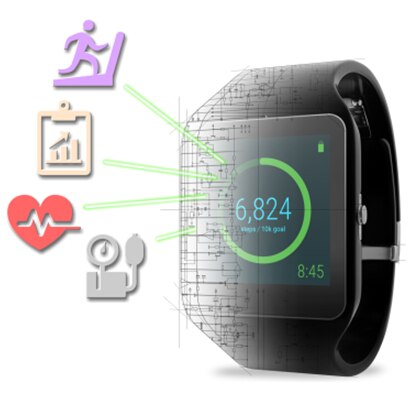 RSL10 Mesh Package
Supporting many-to-many device communications, the RSL10 Mesh package enables manufacturers to deploy large-scale, low-power Bluetooth mesh networks for applications such as asset tracking and building automation. Learn more about the RSL10 Mesh Package .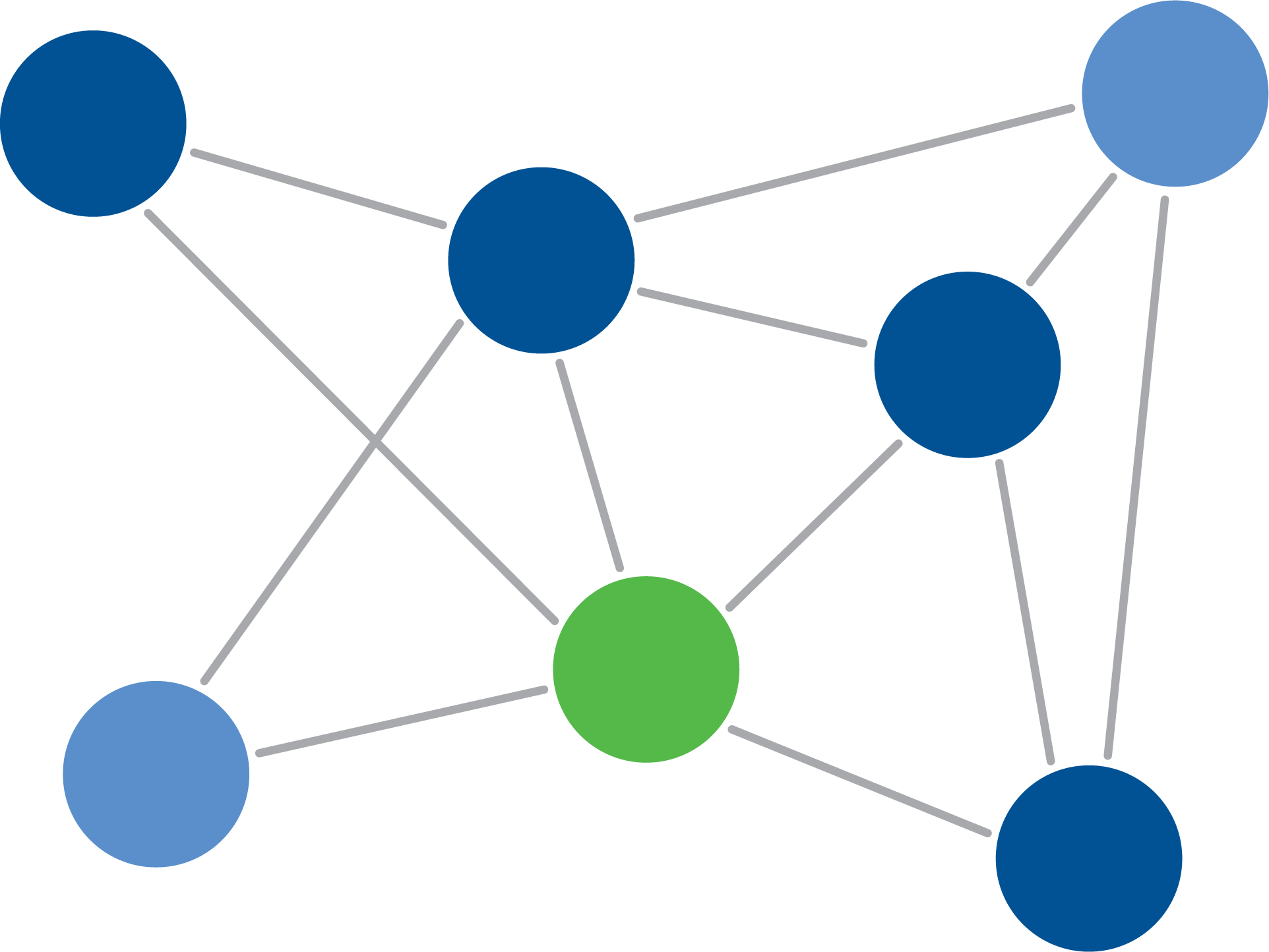 The new USB-C (technically known as USB Type-C) standard enables higher performance and promises convenience for users, as well as simplicity for designers and manufacturers. ON Semiconductor delivers a complete portfolio for the USB Type-C and Power Delivery (PD) solutions.
特長
メディア
モータ駆動モジュール・ソリューションキットを使用したロボット・ハンド制御のデモ
ここでご覧いただく3Dプリンタ出力されたロボット・ハンドは、オン・セミコンダクターのモータ駆動モジュール・ソリューションキットでサポートされるモータドライバ LV8548MCで制御されています。ボールを拾う、指を指すなどの人間の手と同じような動作を実行できます。