Energy Harvesting Platforms


Battery life consistently ranks among the top concerns for IoT deployments. Maintenance and battery replacement cycles play a significant role in determining the TCO (Total Cost of Ownership) of many IoT solutions. As the number of IoT applications continues to grow, manufacturers are seeking new, battery-less methods of powering their devices and improving energy efficiency.
Hardware Pioneers Show-New IoT Solutions
Ultra-Low Power Bluetooth® Low Energy Mesh Node Demo
Home/Building Automation
Wall switches
Intrusion detection
Door Closing/Opening
Remote sensing
Mobile Health
Hospital bed monitoring
Step counting
Activity counting
Industrial
Push button
Emergency Break
Collision detection and alarm
Asset tracking
Transportation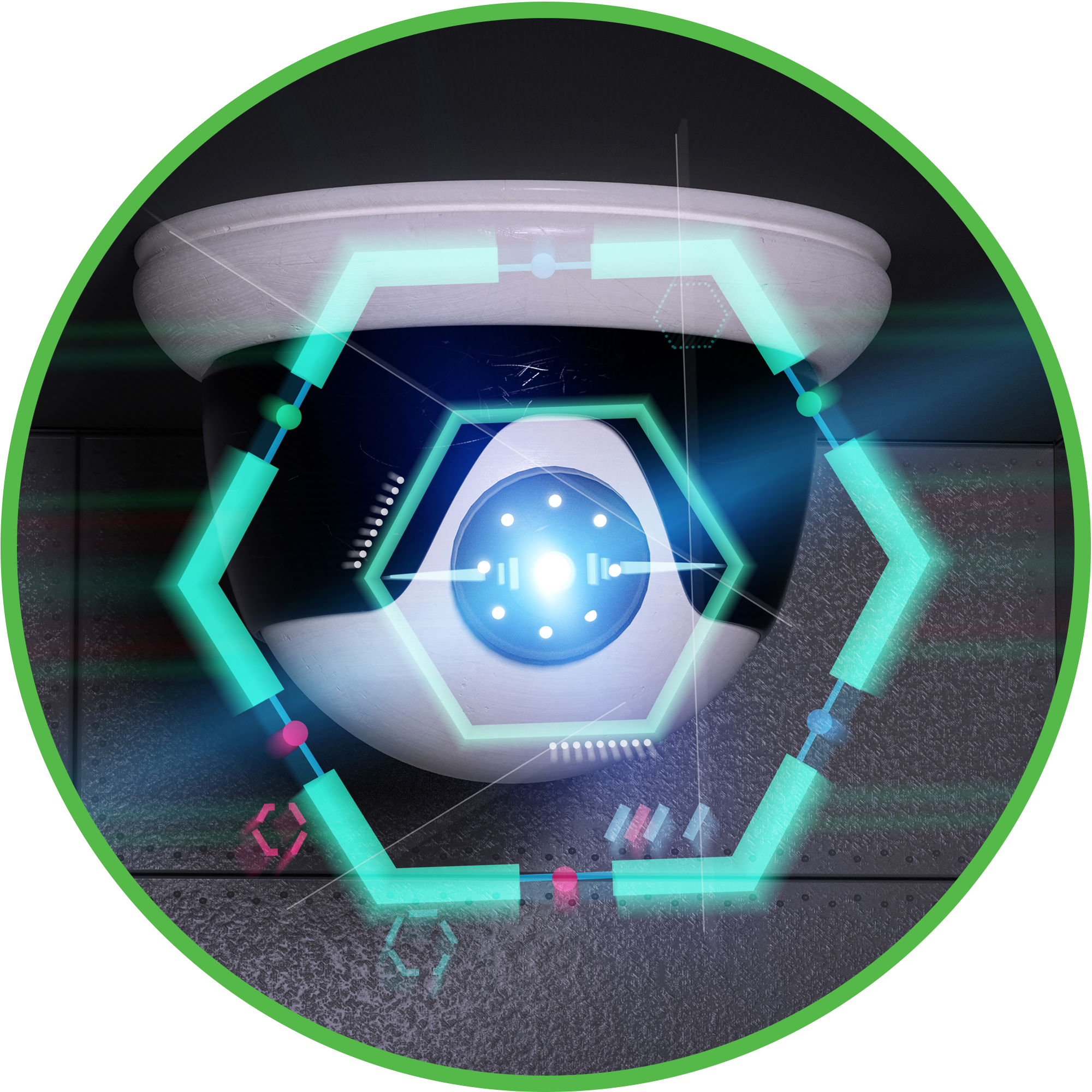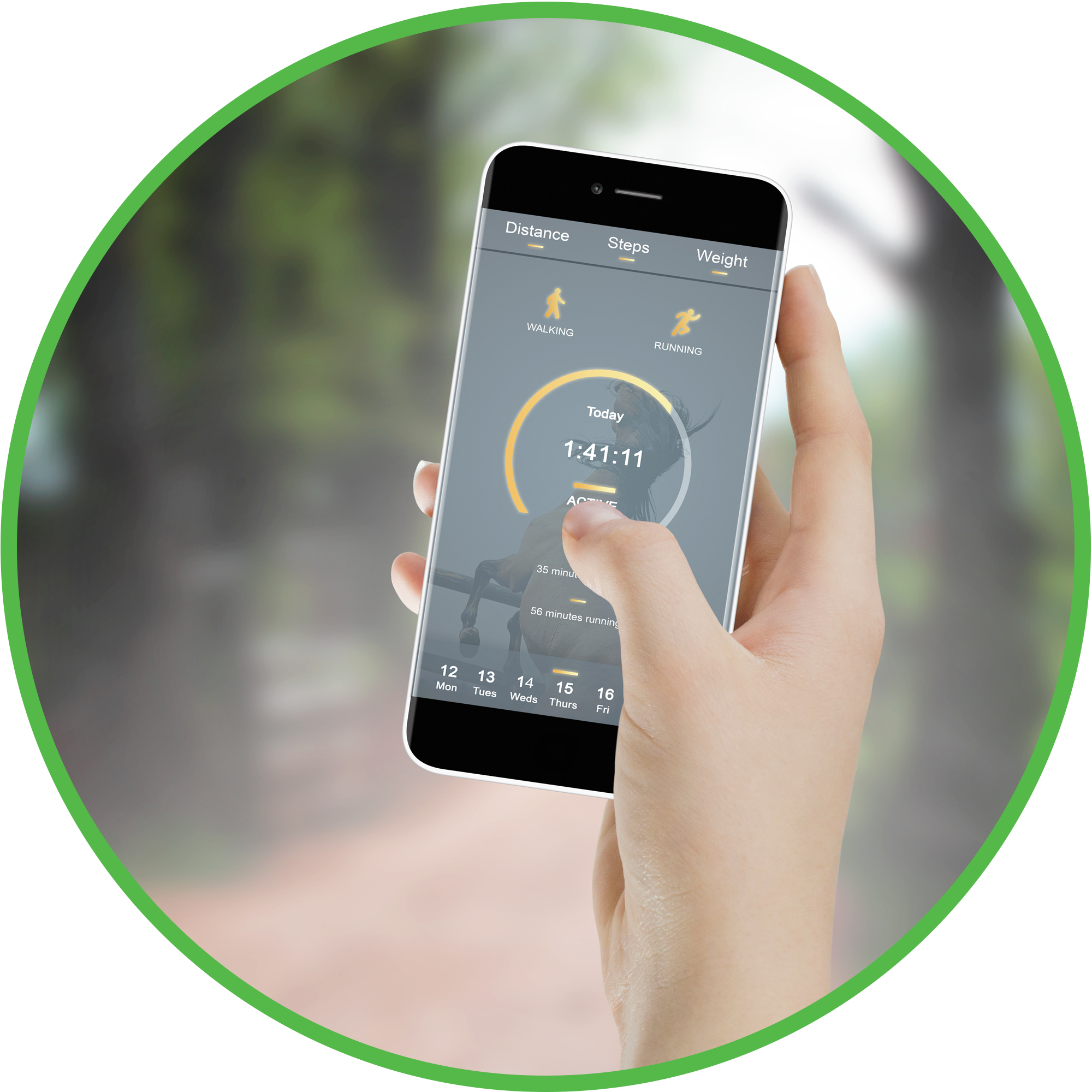 The Energy Harvesting Bluetooth® Low Energy Switch is a complete reference design which is ideal for battery-less applications including home and building automation, industrial, mHealth, and transportation. The first of a family of energy harvesting devices for IoT, the Bluetooth Low Energy Switch features the industry's lowest power Bluetooth 5 radio (RSL10) and a high-efficiency harvester switch from ZF Friedrichshafen AG.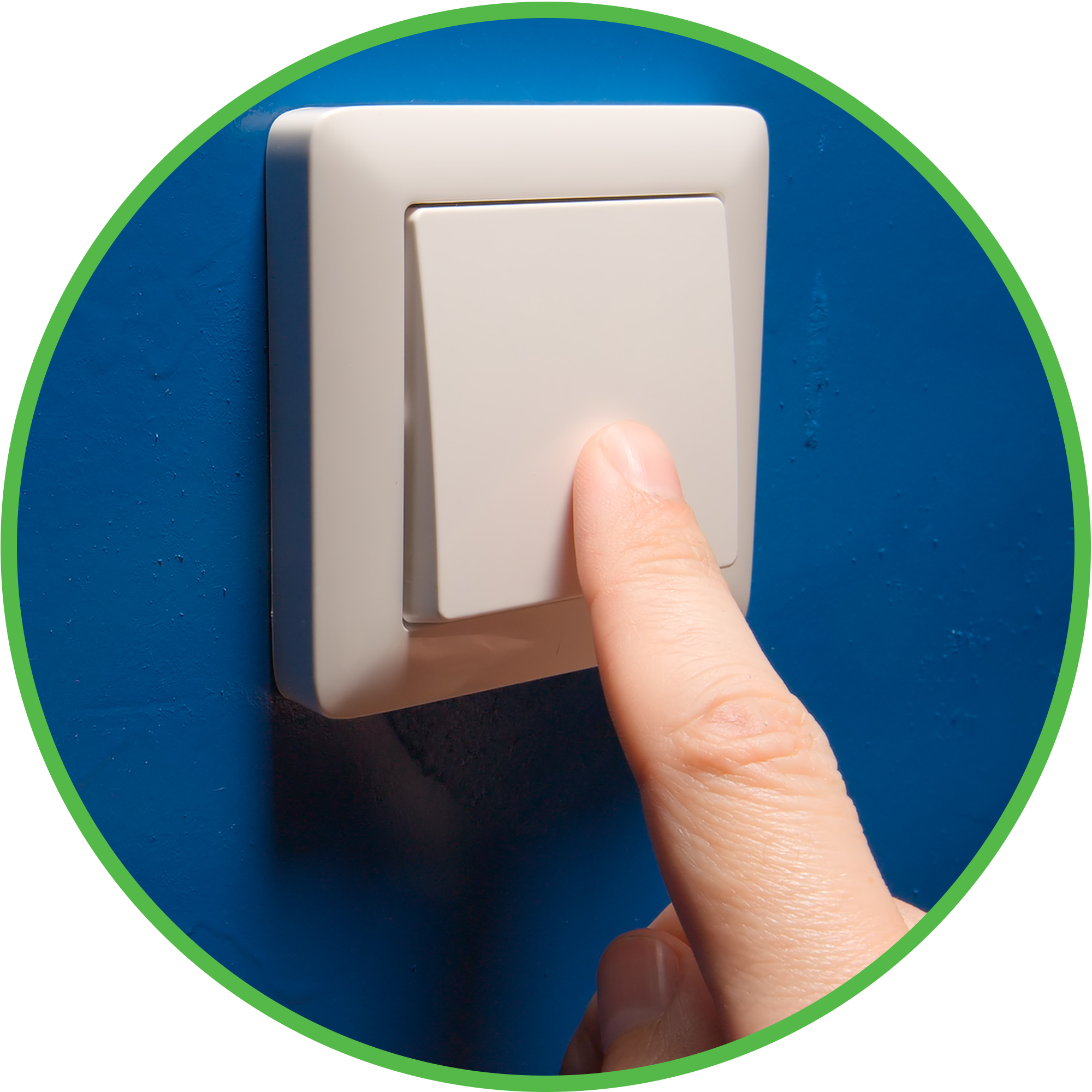 Key Features
Based on the Industry's Lowest Power Bluetooth 5 Radio (RSL10 SIP)
Miniature Form Factor (23.4 mm x 7.2 mm)
Lower Cost (25% lower BOM) due to no buck/boost controllers
Easily connect to mobile or lighting apps (IoS or Android)
Configurable using the RSL10 SDK
Compatible with the IoT Development Kit and Bluetooth IoT Development Kit
For more information click here.