IoT Power Management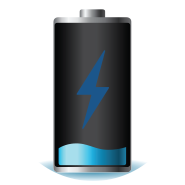 Whether an Internet-of-Things (IoT) device is battery powered or wall powered, the choice of power management components has a direct bearing on the overall battery life or the energy efficiency of the device. In the case of battery powered IoT, efficiently managing both wake and sleep duty cycling is critical to meeting a 10-year+ battery life (primary cell) or significantly extending recharge (secondary cell) cycles. In addition to higher efficiencies during active modes, an ultra-low quiescent current is critical in ensuring a long battery life. With the projected IoT devices numbered in billions, even wall powered devices benefit from use of energy efficient power management components. ON Semiconductor is an industry leader in energy efficient power management devices. We offer a comprehensive selection of DC-DC, LDO, PMIC, AC-DC, and PoE product portfolios, with world class efficiency, quiescent current, noise, and PSRR performance. For example, the NCP170 LDO Regulator consumes only 500 nA of quiescent current, while providing 45 db PSRR at 1 kHz, and sub 50 mV load transients. The NCP1568 Active Clamp Flyback Controller achieves over 94% efficiency at 60 W. Our LC709203F is the world's lowest power Li-ion fuel gauge, drawing only 3 µA of active current. And the NCV6500 15 W Qi wireless charging transmitter (Tx) is best-in-class for efficiency (>75%), with Foreign Object Detection (FOD).
Product Technologies
The new USB-C (technically known as USB Type-C) standard enables higher performance and promises convenience for users, as well as simplicity for designers and manufacturers. ON Semiconductor delivers a complete portfolio for the USB Type-C and Power Delivery (PD) solutions.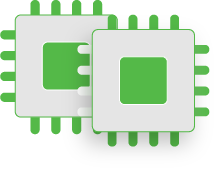 Ultra-High PSRR LDO regulators for automotive and wireless connectivity applications. These LDO regulators offer industry leading PSRR performance coupled with improved image sensor picture quality and maximized power-per-bit efficiency.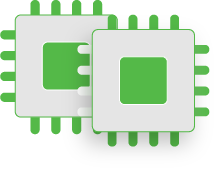 Download Strata Software
The Strata Developer Studio is a cloud-connected development platform that provides a seamless, personalized and secure environment for engineers to evaluate and design with ON Semiconductor technologies.