Portable Medical Devices

Portable medical device use is rapidly expanding as advancements in wireless technologies have increased patients' mobility at hospital or at home. Devices are used in ever-increasing applications such as cardiac, respiratory, and fitness & wellness. Low-cost sensor technologies, low power consumption, repeatability, and reliability are critical elements for portable medical devices that patients can use in the comfort of their homes.ON Semiconductor's solutions enable the benefits of small size and portability for design engineers and patients without sacrificing functionality through two key areas: Bluetooth Low Energy and miniaturization. Our Bluetooth 5 certified technology offers the industry's lowest power consumption and advanced wireless features without compromising system size and battery life. ON Semiconductor is a pioneer in the development of miniaturized System-in-Package (SiP) solutions for the medical microelectronics industry through its in-house Advanced Packaging Technology and FDA Compliant Manufacturing.
Product Technologies
ON Semiconductor is a leading supplier of System-on-Chip (SoC), Application Specific Integrated Circuit (ASIC), and other custom solutions, supporting a wide range of applications in the automotive, industrial, medical, and aerospace & defense markets. ON Semiconductor has designed and manufactured more than 5,000 custom integrated circuits over the last 50 years.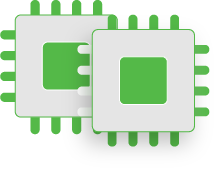 ON Semiconductor supports Foundry projects with program managers, Customer Service Resources, and product marketing managers, from design engineering, through prototypes, and into production. Foundry experts in Europe and USA enable direct factory technical communications to ensure successful reticle generation, process integration, test development, yield enhancement, and prototype delivery.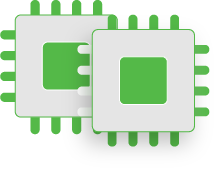 対話式ブロック・ダイアグラム


ON Semiconductor solutions for hearing health supports the full range of clinical hearing aids and consumer-based hearables infrastructure.

Download Strata Software
The Strata Developer Studio is a cloud-connected development platform that provides a seamless, personalized and secure environment for engineers to evaluate and design with ON Semiconductor technologies.