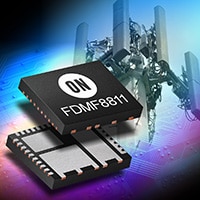 オン・セミコンダクターの100 Vブリッジ・パワーステージモジュールが中国のTop 10 Power Product Award 2017を受賞
2017年9月22日(米国2017年9月15日発表):オン・セミコンダクター(本社 米国アリゾナ州フェニックス、Nasdaq: ON)は、ハーフブリッジおよびフルブリッジDC-DCコンバータ用の業界初のFDMF8811 100 Vブリッジ・パワーステージモジュールがTop 10 Power Product Award 2017を受賞したことを発表しました。この賞は、Electronic Products China誌と21ic.comにより創設され、エレクトロニクス業界の革新的な製品を選出するベンチマークとして高く評価されています。


オン・セミコンダクター、2017年第2四半期の決算を発表
2017年8月9日 (2017年8月6日米国発表資料抄訳版) オン・セミコンダクター・コーポレーション(本社 米国アリゾナ州フェニックス、Nasdaq: ON)は2017年8月6日(米国時間)、2017年第2四半期の決算を発表しました。2017年第2四半期の売上高は13億3,800万ドルで、昨年同期比約52%増、GAAPベースの前期比約7%減でした。前期に関しては、売上計上の方法の「セルスルー」方式から「セルイン」方式への変更に伴う1回限りの利益1億5,500万ドルを計上しています。非GAAPベースの売上高の前期比は約4%増でした。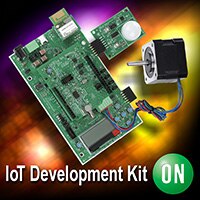 オン・セミコンダクター 、2017年 IoT Evolution 最優秀製品賞を受賞

... もっと表示する
オン・セミコンダクターのプレスリリースのemail での受信をご希望される報道関係の方は、以下のフォームにご記入のうえお申し込みください。

... もっと表示する

イベント
今後の展示会
オンラインセミナー & ウェブキャスト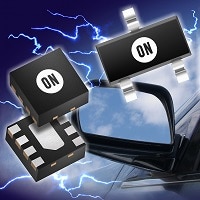 Keeping ESD Threats Short Lived in Automotive Applications
著者: Jeremy Correale – 2017-09-20
Most silicon ESD protection solutions in the market today are mainly designed for consumer devices in mind, but ESD threats also keep automotive electronic designers up at night. Not only are automotive designers worried about the "normal" ESD situations, but additional automotive specific events are a cause for serious concern one of which is a short-to-battery (STB) condition.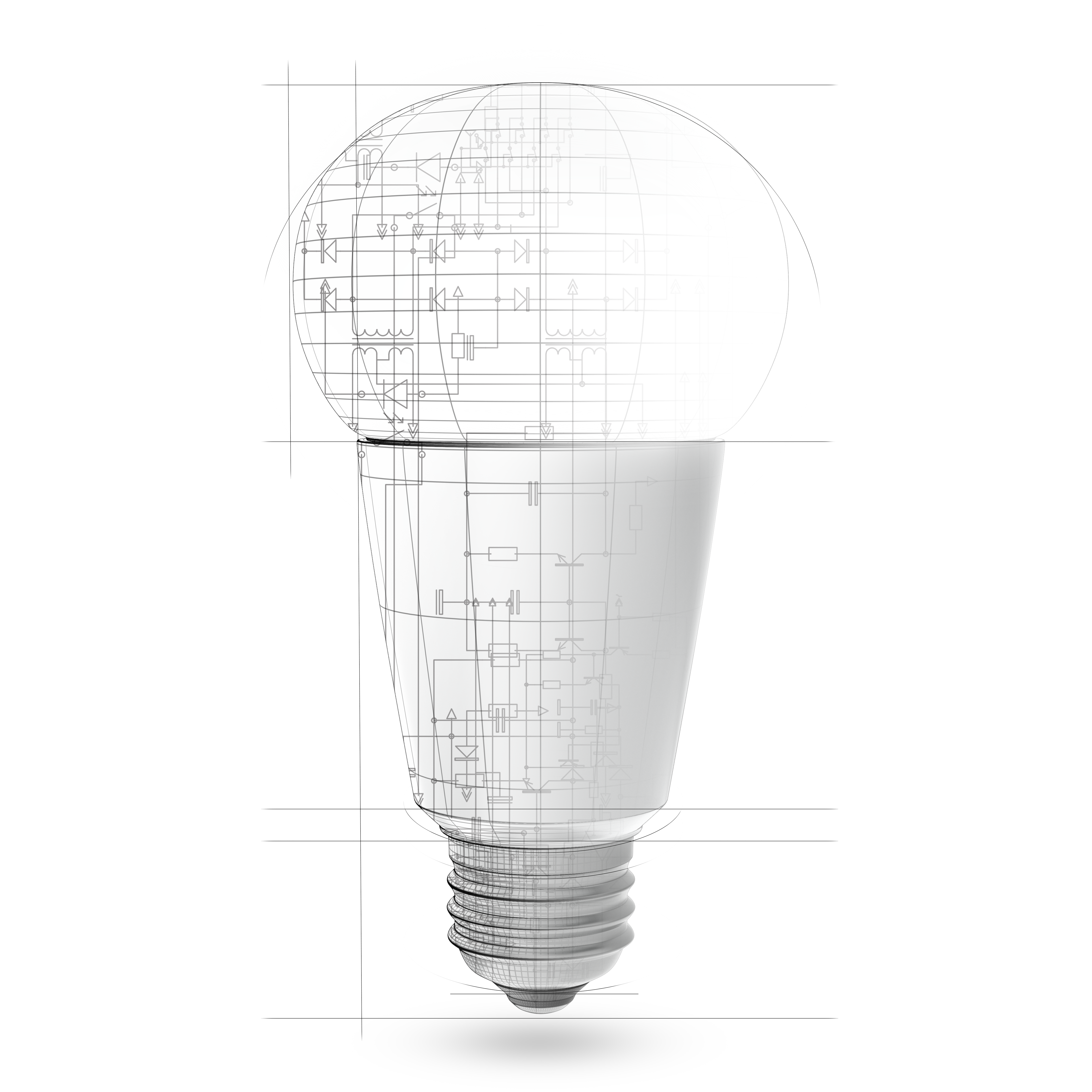 2017 ON Semiconductor Power Seminars
著者: ON Semiconductor – 2017-09-12
ON Semiconductor experts are on the road helping design engineers solve their power application challenges in 10 cities across Europe and Middle East.
These free Power Seminars are tailored to benefit anyone working on industrial power electronics designs and offers unique insight from some of the industry's leading experts.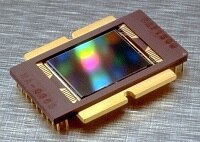 ... もっと表示する