Diversity & Inclusion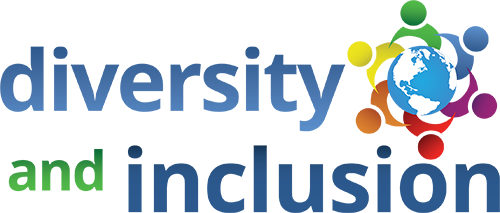 ON Semiconductor has long remained committed to diversity and inclusion, recognizing that our company is at its strongest when it effectively draws upon the wide variety of experiences, knowledge, culture and backgrounds from all employees. We celebrate differences and promote an inclusive environment by valuing the contributions of our employees. Our knowledge of diversity goes beyond race, ethnicity and gender. Diversity is about understanding and embracing the unique differences, talents and perspectives of employees, customers and suppliers. Diversity of thinking helps us continue to encourage the creativity and innovation necessary for us to maintain a competitive advantage in the global marketplace. We believe our company's vision, values and culture afford opportunities for everyone to make a difference in building a successful global business. We are constantly striving towards a more diverse workplace, which benefits our company and enables us to more successfully meet the needs of all our stakeholders – customers, suppliers, employees and shareholders worldwide.
ON SEMICONDUCTOR DIVERSITY AND INCLUSION MISSION
Cultivate a culture where diversity and inclusion are embedded in everything we do.
To help us achieve our mission of embedding diversity and inclusion in everything we do, we established a three-prong framework. The framework focuses on workplace inclusion, workforce diversity and community partnerships. With these guiding principles, we continue to expand our positive impact on the greater communities surrounding the places in which we work. To learn more about our actions, please read the latest ON Semiconductor CSR Report or visit the ON Semiconductor Foundation.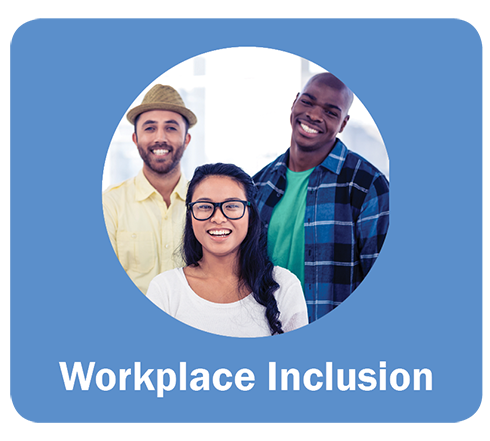 Workplace Inclusion
Diversity and Inclusion at ON Semiconductor is more than a single-region effort. As a global employer with more than 36,000 individuals in roles from corporate designers and support functions to manufacturing line workers in North America, Europe, Asia and Japan, it is vital that we engage and address all their local needs.
Internally, we have established multiple practices to make giving feedback, suggestions and ideas as easy as possible. Some of these methods are putting a regional representative network in place, conducting global roadshows and site visits and hosting weeklong events across the company.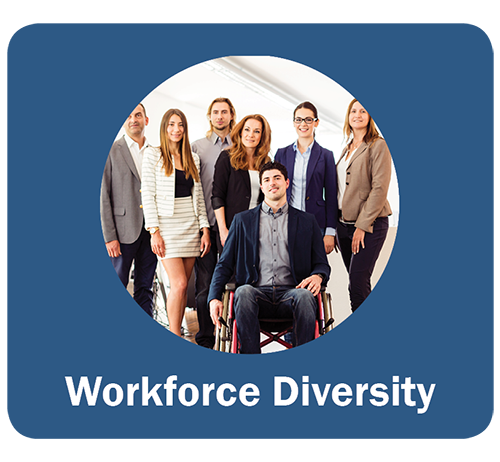 Workforce Diversity
ON Semiconductor works daily on keeping a best in class and diverse talent pipeline. We understand this means more than just attracting a diverse workforce but also developing all of our employees. We train leadership on how to best mitigate unconscious bias during the interview and hiring process as well as providing general unconscious bias and diversity and inclusion training for all of our employees around the globe.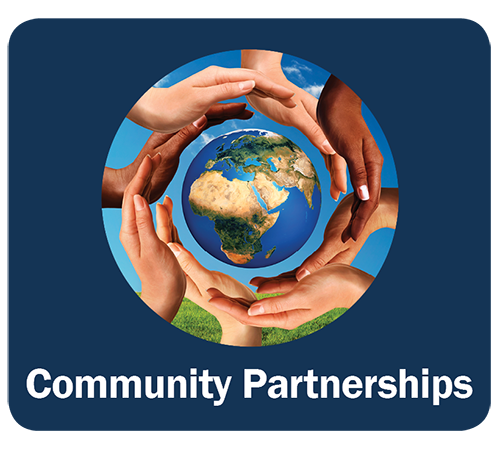 Community Partnerships
At ON Semiconductor, we believe in collaborating within our communities. We continue to collaborate with our Corporate Social Responsibility (CSR) team and employees to build strong alliances with external organizations and better understand the needs of our customers, suppliers and community members. Our employees contribute to the community impact as members of our Affinity Network Groups (ANGs).
Affinity Network Groups
These groups help facilitate networking, cultural awareness, recruitment, employee development and retention, along with increased collaboration and innovation. Charters for all of the affinity network groups align seamlessly with our core values and diversity and inclusion framework.