最新プレスリリース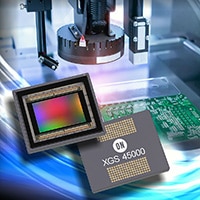 オン・セミコンダクター、高解像度の産業用イメージングを強化するXGS CMOSイメージセンサファミリの新製品を発表
2020年10月20日(米国2020年10月19日発表): 高効率エネルギーへのイノベーションを推進するオン・セミコンダクター(本社 米国アリゾナ州フェニックス、Nasdaq: ON)は、高フレームレートで 12 ビットのイメージ品質を提供する、高性能で低ノイズの製品で構成されているイメージセンサ XGSファミリのラインナップを拡張しました。新製品の XGS 45000 (45Mp)、XGS 30000 (30Mp)、XGS 20000 (20Mp) は、解像度が重要なアプリケーションでは最大 45Mp、また 8K ビデオモードでは最大 60fps の詳細なイメージングを提供します。また、コンパクトな 29 x 29mm2 サイズのカメラ設計向けに低電力性能と最先端のイメージ品質を提供するように設計された新製品 XGS5000 (5Mp) が追加され、また XGS3000 (3Mp) および XGS2000 (2Mp)が量産リリースされました。


オン・セミコンダクター、トーマス L. デイトリッヒ氏を新取締役に任命
2020年10月12日(米国2020年10月5日発表): 高効率エネルギーへのイノベーションを推進するオン・セミコンダクター・コーポレーション(本社 米国アリゾナ州フェニックス、Nasdaq: ON)は、トーマス L. デイトリッヒ(Thomas L. Deitrich)氏が取締役に任命されたことを発表しました。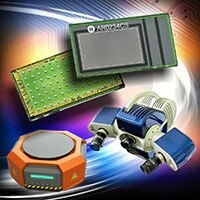 オン・セミコンダクター、マシンビジョンと複合現実(MR)アプリケーション向け高性能CMOSグローバルシャッタ・イメージセンサ「AR0234CS」を発表
2020年10月8日(米国2020年10月7日発表): 高効率エネルギーへのイノベーションを推進するオン・セミコンダクター(本社 米国アリゾナ州フェニックス、Nasdaq: ON)は、グローバルシャッタ技術を備えた2.3Mp CMOSイメージセンサ「AR0234CS」を発表しました。この高性能センサは、マシンビジョンカメラ、AR/VR/MRヘッドセット、自律走行搬送ロボット(autonomous mobile robot、AMR)およびバーコードリーダを含むさまざまなアプリケーション向けに設計されています。

... もっと表示する
オン・セミコンダクターのプレスリリースのemail での受信をご希望される報道関係の方は、以下のフォームにご記入のうえお申し込みください。

オン・セミコンダクターに関する記事
... もっと表示する

イベント & ウェブキャスト
今後の展示会
オンラインセミナー & ウェブキャスト
Demo Room

最近のブログ記事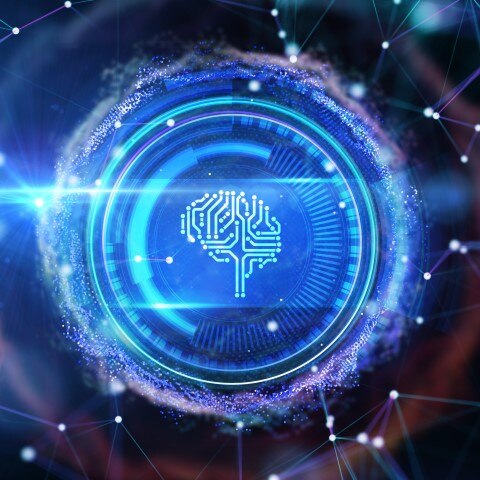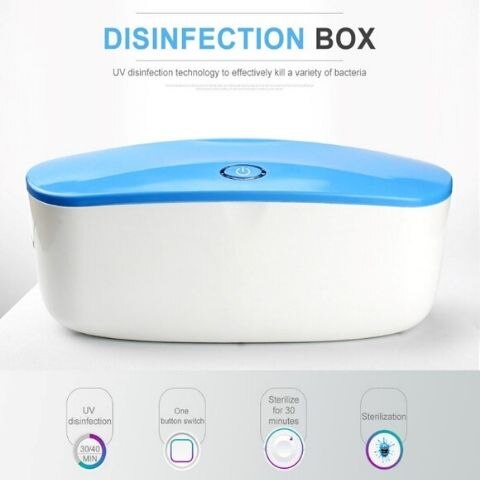 UVC Sanitizer Solution System Design
著者: Elisa Presini – 2020-10-27
In a typical, normal day, how many times a day do you think about touching your face? Or perhaps your phone? Most likely, very little if not at all; however, what we've witnessed during the global pandemic of COVID-19, is a heightened sense of touch awareness, or being cognizant of surfaces we touch. In this unprecedented season, people and society as a whole have become very aware and wary of touching objects within our surroundings. Items we tout around every day, like a cellphone, can now be transporters of the infamous COVID-19 virus, based on what have or haven't come into contact with.
Disinfection and disinfecting solutions have been important for a while but even more so now as individuals have increased their disinfecting usage and commercial activities are required to increase their routine disinfecting practices, oftentimes disinfecting multiple times per day which is why ON Semiconductor's experts have crafted an innovative solution for a UVC sanitizer box. Check it out in our blog!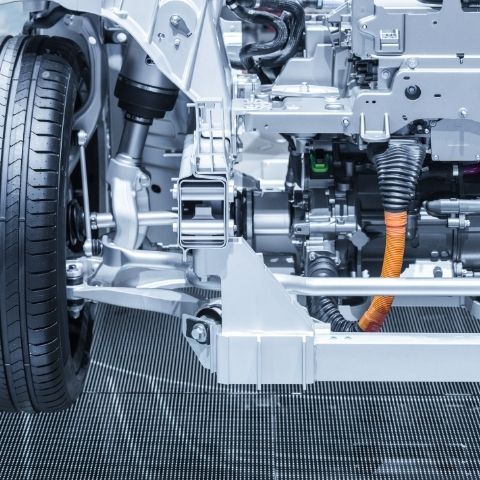 New Auxiliary Power Supply Solutions for Vehicle Electrification
著者: Oriol Fillo – 2020-10-22
Auxiliary power supply units are ubiquitous in power applications for Battery Electrical Vehicles (BEV) and Hybrid Electrical Vehicles (HEV), and crucial for provisioning power to a wide variety of low voltage subsystems, generally up to 20 V, such as control, communications, safety, drivers, etc. Moreover, the power source for the supplies themselves might be off a high voltage +400 V DC bus, like in On-Board Charging (OBC) systems, or the 48 V or 12 V battery voltage rails. With such a broad scope of applications, the requirements for auxiliary power supplies are very diverse, spawning a myriad of alternative solutions and implementations in the market.
Continue learning via our blog!

... もっと表示する

報道関係のお問い合わせ先