Power Seminar is sponsored by following distribution partners;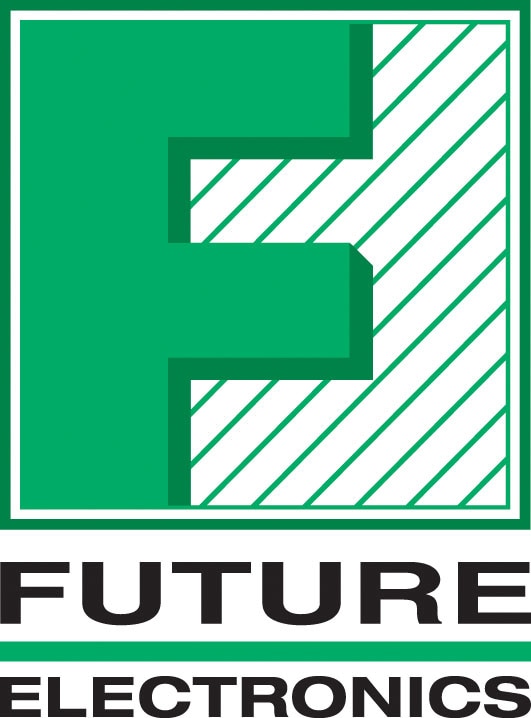 Staying updated on the latest technology is one of the many challenges engineers face today. To help designers meet this challenge, ON Semiconductor is pleased to host the Power Seminar during the month of May with five locations. The Power seminar is a comprehensive one-day seminar providing rich technical and practical presentations that combine new, advanced power supply concepts, tutorial review of basic design principles, and "hands-on" real-world application examples. The focus of ON Semiconductor's power seminars is on technologies and techniques, not products.
The seminars are ideal for engineers looking for the latest advancements in power supply design, as well as those looking for a refresher. The attendees will receive in-depth theoretical and practical discussions on each topic and pros and cons of different solutions to improve energy efficiency and system performance. Each of the presentations is accompanied by a technical paper with the full in-depth treatment of the topic for reference.
Meet our power experts and learn the latest power solutions and trends. Space is limited. REGISTER NOW!
---
Seminar technical sessions include: (read a presenter's bio by clicking a name below):
"
SPICE Modeling
- Physically Based, Scalable SPICE Modeling Methodologies for Modern Power Electronic Devices" -
James Victory
"
Control Loop
- Control Loop Design and Easy Verification Method" -
Didier Balocco
"
SiC MOSFETs
- SiC MOSFETs, critical design requirements and optimized Gate-Driving" -
Steve Mappus

When & Where
May 8th – Boston
Westford Regency Inn & Conference Center
219 Littleton Road
Westford, MA 01886
www.westfordregency.com
May 10th – Raleigh
Marriott at Research Triangle Park
4700 Guardian Dr.
Durham, NC 27703
www.marriott.com
May 16th – Chicago
The Stonegate Banquet & Conference Center
2401 Higgins Road
Hoffman Estates, IL 60169
www.thestonegate.com
May 17th – Toronto
Hilton Mississauga/Meadowvale
6750 Mississauga Rd.
Mississauga, ON L5N 2L3
www.hilton.com
Agenda
8:00am – 8:30am - Registration & Coffee
8:30am – 9:30am - SiC MOSFETs
9:30am – 10:15am - SPICE Modeling
10:15am – 10:30am - Break
10:30am – 11:30am - Location-based Application Overview
11:30am – 1:00pm - Lunch & Expo
1:00pm – 2:00pm - Control Loop
2:00pm – 3:00pm - Power Density
3:00pm – 4:30pm - Expo