Staying updated on the latest technology is one of the many challenges engineers face today. To help designers meet this challenge, ON Semiconductor is pleased to host the Power Seminar during April and May with five locations. The Power Seminar is a comprehensive one-day seminar providing rich technical and practical presentations that combine new, advanced power supply concepts, tutorial review of basic design principles, and "hands-on" real-world application examples. The focus of ON Semiconductor's power seminars is on technologies and techniques, not products.
The seminars are ideal for engineers looking for the latest advancements in power supply design, as well as those looking for a refresher. The attendees will receive in-depth theoretical and practical discussions on each topic and pros and cons of different solutions to improve energy efficiency and system performance. Each of the presentations is accompanied by a technical paper with the full in-depth treatment of the topic for reference.
Meet our power experts and learn the latest power solutions and trends. Space is limited. REGISTER NOW!
Sponsored by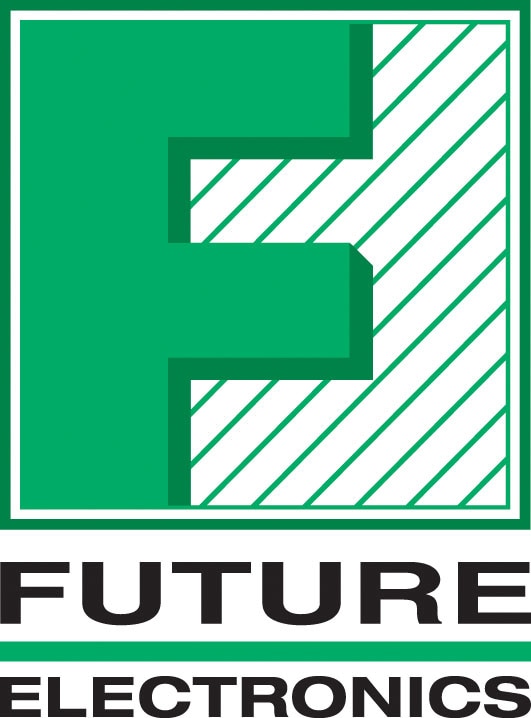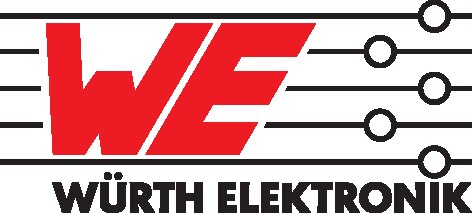 Seattle,
Washington
April 22
San Jose,
California
April 23
Minneapolis,
Minnesota
April 25
Sao Paulo,
Brazil
April 30
Mexico City,
Mexico
May 2
Seminar technical sessions include:
Agenda
(Click on seminar technical session titles for more information)
8:30am – 9:00am - Registration & Coffee
11:00am – 11:10am - Break
12:10am – 1:30pm - Lunch & Expo
3:00pm – 3:10pm - Break