Bluetooth Low Energy® Enables Connectivity for Automotive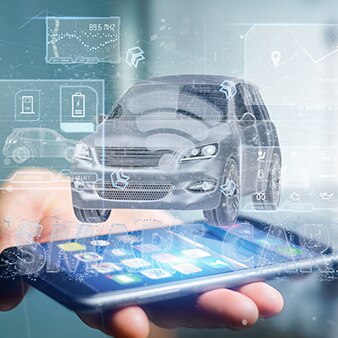 著者:
Shola Slough
- 10-15-2019

Vehicles today are essentially large and complex electronic devices on wheels, which is a far cry from the first Model-T rolling off the Ford assembly line back in 1908.
Cars now have sensors to monitor the front passenger seat and engage the airbag, detect moisture to activate the wipers and even pre-empt a potential collision and engage the brakes.All these sensors and their associated computational systems require reliable communication systems, which are sometimes wireless, to transmit gathered data and ensure that correct action is taken.
As the connectivity within vehicles increases in complexity, the automotive industry is also seeing a distinct paradigm shift with respect to short-range wireless communications. We are now seeing a move away from proprietary solutions towards standard solutions such as Bluetooth® Low Energy.
The ubiquitous nature of Bluetooth® Low Energy and the attraction of even the OEMs should come as no surprise. Everything is literally being connected to smartphones today with little left to the imagination, so why not cars – or at least some interesting automotive functions? Yes, it's happening here too.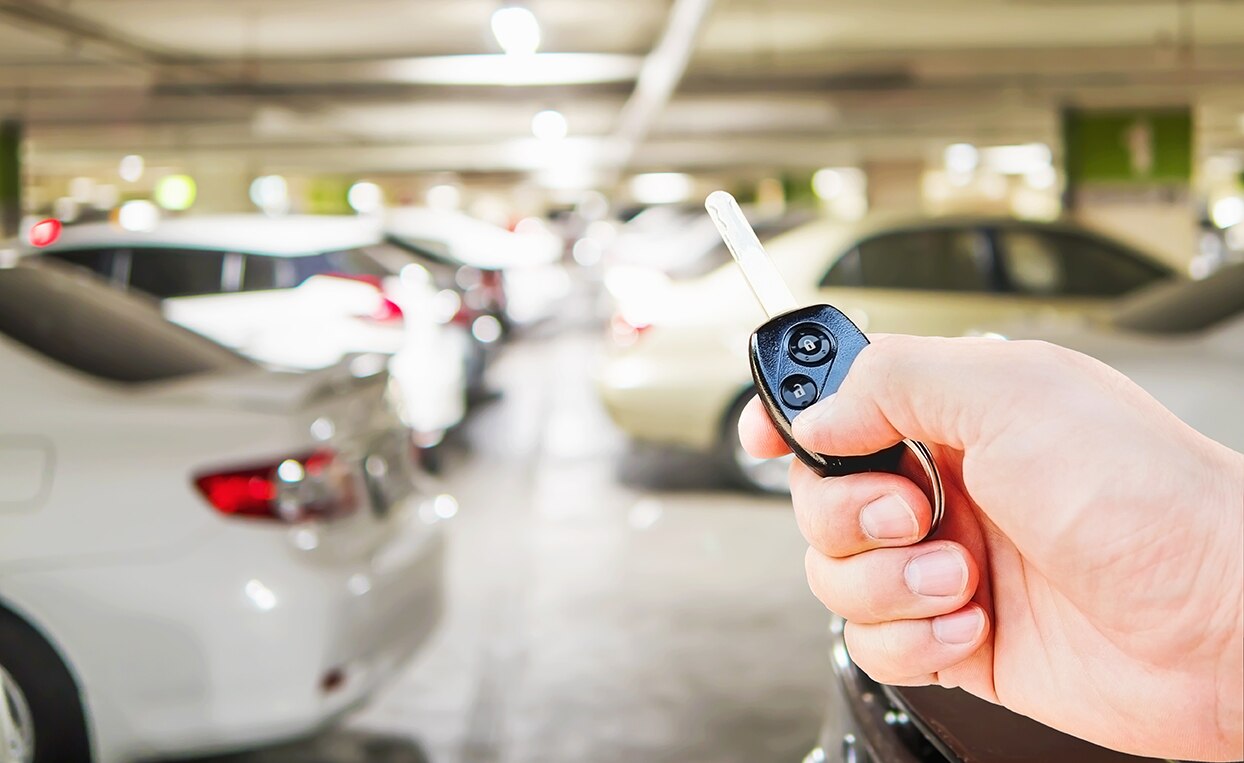 Car key fobs communicate via Bluetooth® Low Energy
While the wireless protocol shift is quite clear, the technical requirements behind it remain. For applications such as Tire Pressure Monitoring Systems (TPMS) and key fobs or phone-as-a-key, power management and the need for ultra-low power consumption are vital. Both these applications require batteries that are physically small but have very long life spans of multiple years.
As a top 10 supplier in automotive, ON Semiconductor has been providing comprehensive solutions for the automotive segment for decades. Strong in conventional powertrain, lighting, and body electronics solutions, the recent and exciting trends in Advanced Driver Assistance Systems (ADAS), ultimately leading to fully autonomous driving and vehicle electrification are providing us an even more exciting growth path. As the #1 automotive supplier in CMOS image sensors and advanced front lighting solutions, ON Semiconductor leverages and continues to build its portfolio of over 10,000 automotive grade (AEC) products with the development of the NCV-RSL10 Bluetooth® Low Energy system-on-chip (SoC).
The industry-leading ultra-low power consumption of the NCV-RSL10 provides for:
negligible drain on main vehicle battery

longer lasting battery (in Vehicle or Fob)

smaller battery (in Fob)

energy harvesting in automotive
With the power drain concern out of the way, another key fact includes the capability to meet demanding safety and high reliability standards. The NCV-RSL10's 7x7 QFN package with wettable flanks enables manufacturers and OEMs to perform an automatic post-assembly visual inspection (AVI), a common requirement and production flow.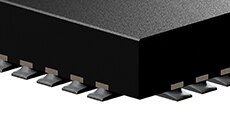 The NCV-RSL10's QFN package features wettable flanks
ON Semiconductor's ultra-low power Bluetooth® Low Energy solution, now AEC Q100 qualified, which spans the temperature range of -40C to +105C, can meet automotive industry requirements not only today but for years to come as the demand for dependable, efficient connectivity solutions grows.