Industrial Power & Motion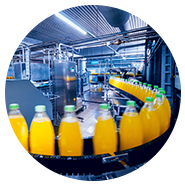 Robotics, automation, and the Industrial IoT are built on a foundation of power conversion and motor control. The migration from mechanical systems to electrical ones continues apace. Robust and efficient power electronics enable the factories of the future. ON Semiconductor's full selection of IGBTs, MOSFETs, power modules, and gate drivers provide the building blocks for this transformation. Our power conversion and motor control ICs, along with sensing and protection devices, complete the full system solution for any industrial application. ON Semiconductor's products have the efficiency and reliability for your designs.
ソリュ
Product Technologies
Silicon Carbide (SiC) and Gallium Nitride (GaN) are the next generation materials for high performance power conversion and electric vehicle. These wide bandgap (WBG) materials will power future applications for high performance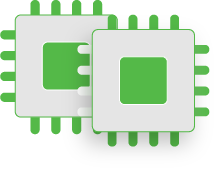 Power modules are important building blocks in power conversion and motor control applications having power ratings of 100 W to 100 kW. Solar and UPS systems use power modules to boost the voltage from the solar panels and batteries to a suitable DC voltage.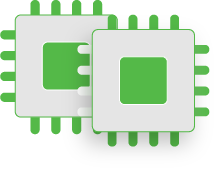 Every switch needs a gate driver. Gate Driver Products are the interface between control signals (from a digital or analog controller) and power switches (IGBTs, MOSFETs, SiC MOSFETs, and GaN HEMTs). ON Semiconductor's diverse portfolio of gate drivers contains the right solution for a range of systems including Automotive, Industrial, Cloud and Telecom applications.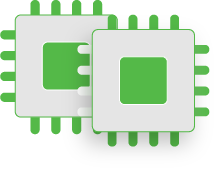 Download Strata Software
The Strata Developer Studio is a cloud-connected development platform that provides a seamless, personalized and secure environment for engineers to evaluate and design with ON Semiconductor technologies.